View Profile | View Articles | View Gallery | View Epaper articles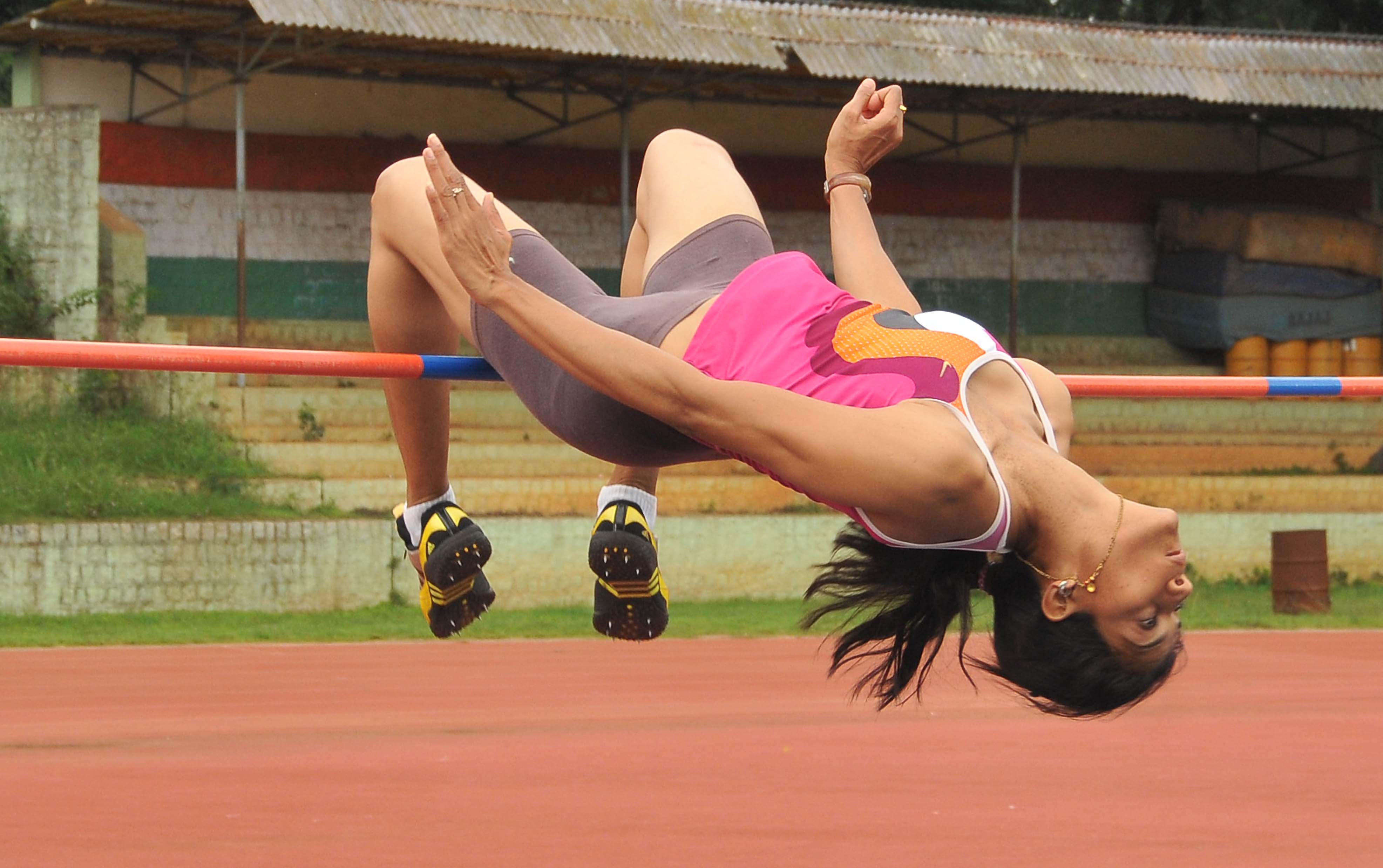 Quick Update: Sahana Kumari despite her best try couldnt Qualify inthe next round of Women High Jump. She couldnt cross 1.85mtrs, after successfully crossing 1.80 mtrs.
We at Ek Aur Prayaas are proud of her, as she represented India at Olympics. We will continue to support Sahana and Other athletes in best capacity, We can. We wish her All the Best
– SD/
Ek Aur Prayaas Team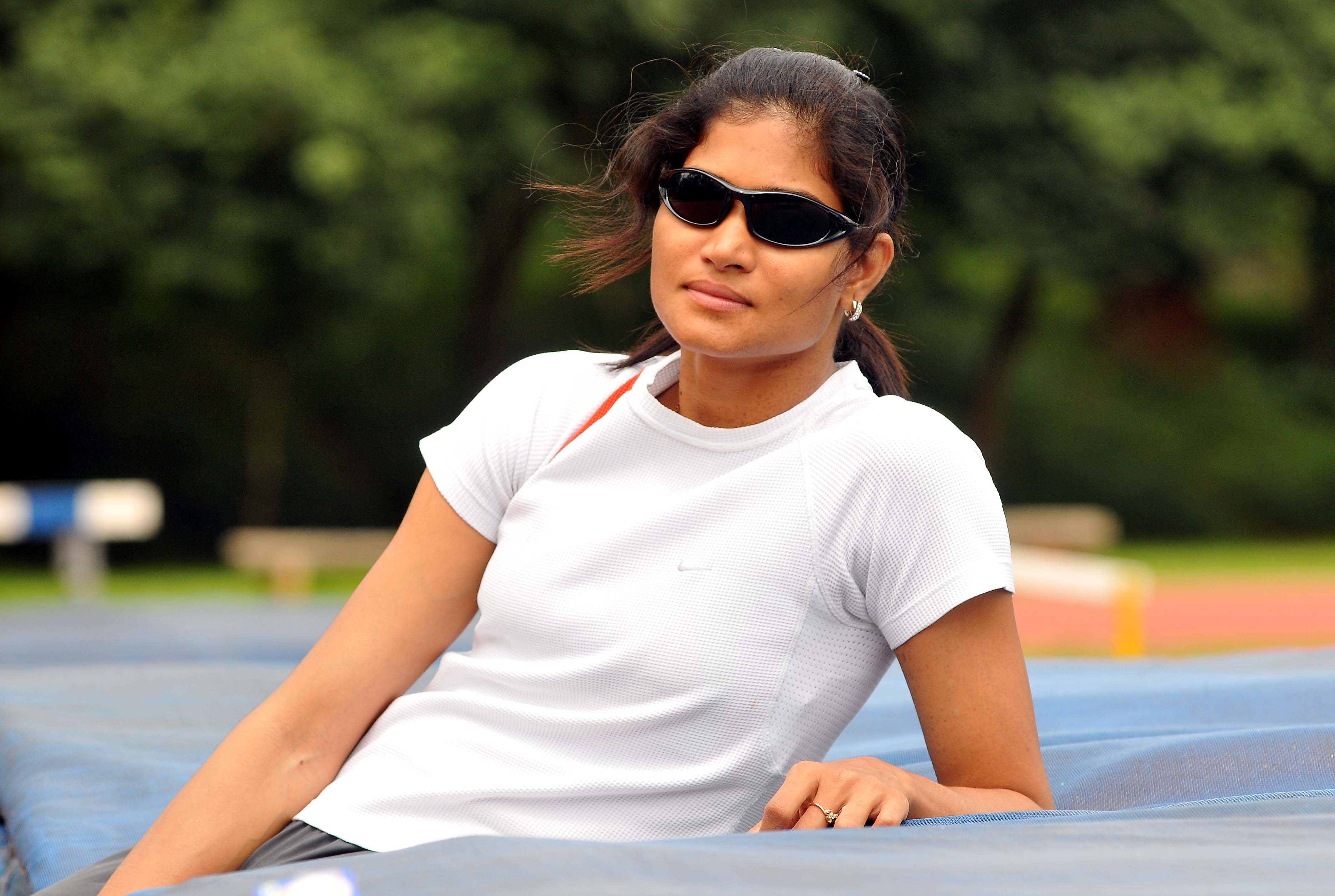 Ek Aur Prayaas thanks ALL for the supporting
Project high Jump for Olympics 2012
Ek Aur Prayaas conveys heartiest thank you to ALL, especially State Government of Karnataka and Prof. ND Agarwal for their substantial contribution, along with various individual donors who across the demographic borders came forward and made this campaign, to financially support Sahana Kumari, a Great success.
The entire statement of accounts on donation received and the expenses will be uploaded on website once Sahana Kumari returns from Olympics. As matter of principle, Ek Aur Prayaas, didn't handle the financial transaction between donor and the athlete, all donations were directly routed to Sahana Kumari, to avoid any financial opaqueness or possible mishandling of public funds.
Ek Aur Prayaas has successfully assisted Sahana Kumari to sort out her Visa and Passport Formalities, which seems to be in some trouble due to mess and miscommunication between Indian Olympic association and Athlete's Federation of India.
Indians must insist with the government and sports authorities to ensure stress free period prior to our athletes who represent India in various sports event both international and domestic.
Ek Aur Prayaas is convinced that the success of "Project High Jump" will not end with only one Sahana Kumari or with one Olympic event, We shall come soon with new project on wider canvas to accommodate many more athletes and beyond single even. Once the project framework is finalized, the detail would be plced in public domain.
Ek Aur Prayaas expresses its gratitude to Prof. N D Agarwal, who has taken the onus of travel expenses for the coach accompanying Sahana Kumari and State government of Karnataka for be awarding Rs 5 lakhs to all the twelve athletes from the state representing India at Olympics. List of other donors as below, we are grateful to ALL for having contributed wholeheartedly to make this endeavor a success.
A Big thank you to all on twitter and facebook who spread the message of Ek Aur Prayaas without which our reach would have been limited.
We acknowledge our profound appreciation for the media, which voluntarily carried the message of Ek Aur Prayaas.
1. Mr. Satish Singh (ex- editor in chief of Zee News) – it was on his show Prof ND Agarwal committed to make a cause of Ek Aur Prayaas.
2.Sucheta Dalal (Moneylife Foundation)
http://www.moneylife.in/article/help-pours-in-for-sahana-kumari-after-ek-aur-prayaas-caign/27091.html
3. Harish K (rediff.com)
http://www.rediff.com/sports/slide-show/slide-show-1-london-olympics-2012-high-jumper-sahana-kumari-seeks-funds-for-games-trip/20120719.htm
4. Ms.DhaminiR athnam(Mumbaimirror)
http://www.punemirror.in/article/7/201207172012071708114200ebbbf6be/Indian-twitterati-give-high-jumper-a-leg-up.html#ftr2
List of Donors.
1. ND Agarwal
2. Pramod Vadlamani
3. Trilok Jain
4. Kamal Sharma
5. Anoop Krishnan
6. Rati Parker
7. Gopi Maliwal
8. Rajiv Juneja
9. Uman Nath Tripathi
10. Umesh Dubey
11. Upendra Kumar
12. Ranganattha Bhatt
13. Balchander Sunder
14. Shiv Singh
15. Siva Subrahmanyam
16. Manas Sen
17. Sowmyan Jegatheesan
18. Gautham Hedge
19. Neti Srinivasan
20. PTT Rajan
21. Praveen Prabhu
22. Ellur Anand
23. Chetan Naik
24. Himanshu Sekhar
25. Anonymous on request
26. Anonymous on request
We at Ek Aur Prayaas wish Sahana Kumari, All the best and hope she brings glory to the nation
Sd /-
Jaymin Panchal
Founding Member – Ek Aur Prayaas